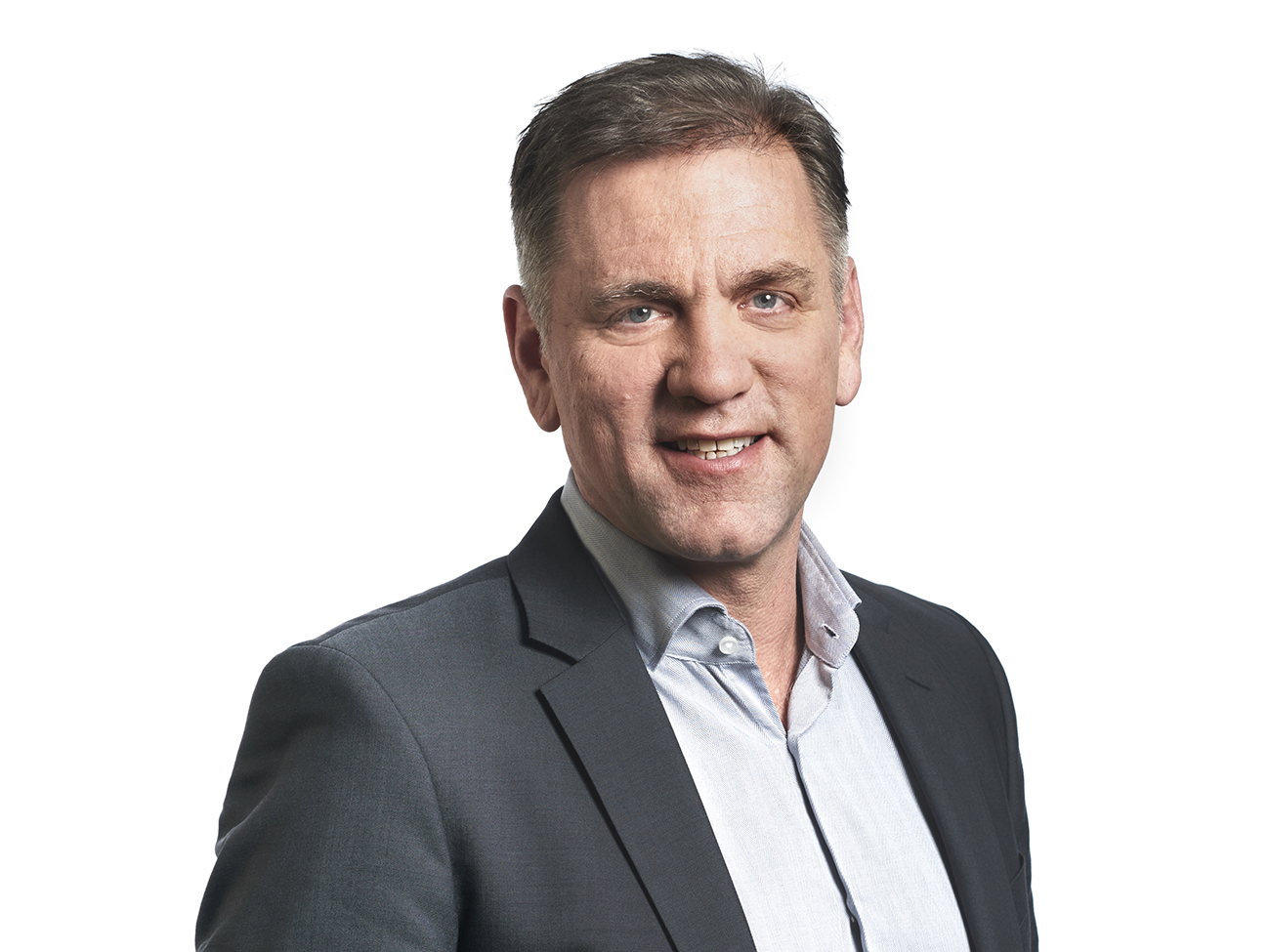 "With clear language, I explain complex relationships & make them understandable and applicable."
"With clear language, I explain complex relationships and make them understandable and applicable."
I am a sought-after "GreenTech" speaker. With my entrepreneurial experience, technical knowledge, and great passion for a sustainable economy, I inspire my audience. With clear language, I explain complex relationships and make them understandable and applicable.
Think new, act different. I want to overcome system boundaries and look for synergies in interdisciplinary contexts. Convinced of the power of networks, I connect technologies, companies, and people.
At conferences and future panels, I show how the circular economy can become reality if we dare to change.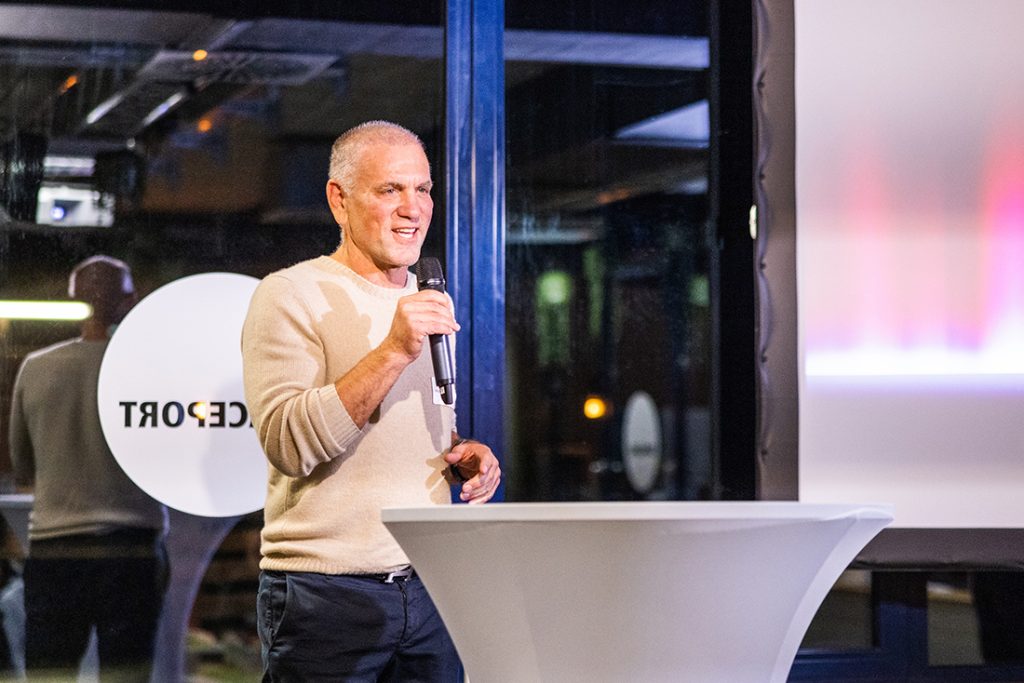 I am active in these networks:
My thoughts on innovation, technology and business​.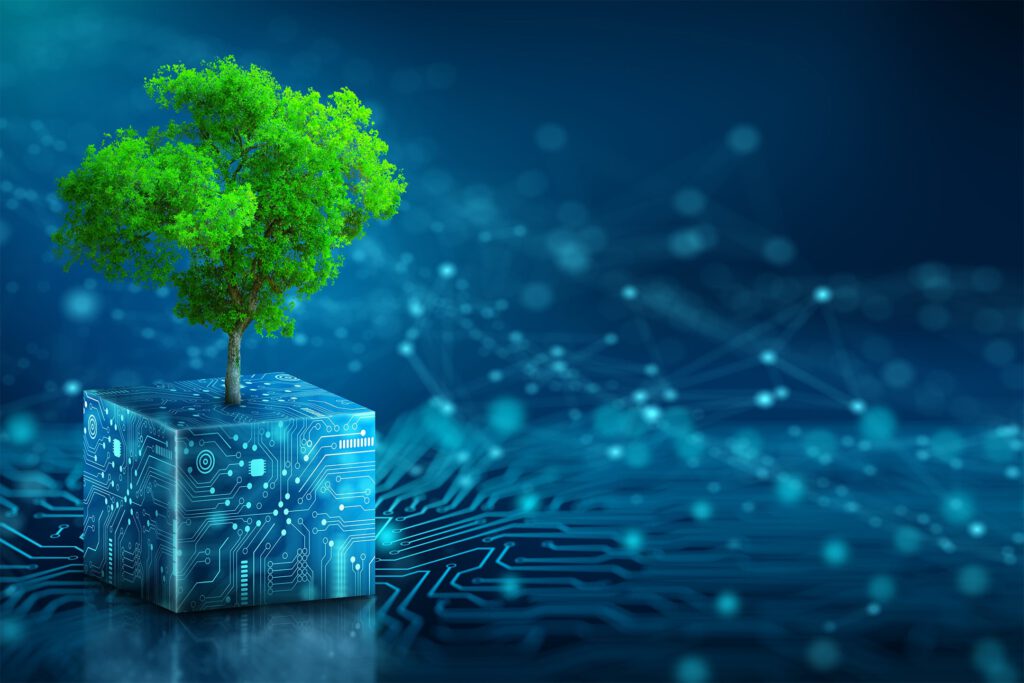 The bad news first: The global economy is still becoming less circular – down to 7.2% from an already disappointing 8.6% in the previous year. Sure, these are troubled times. War, political divides, and social inequality across the world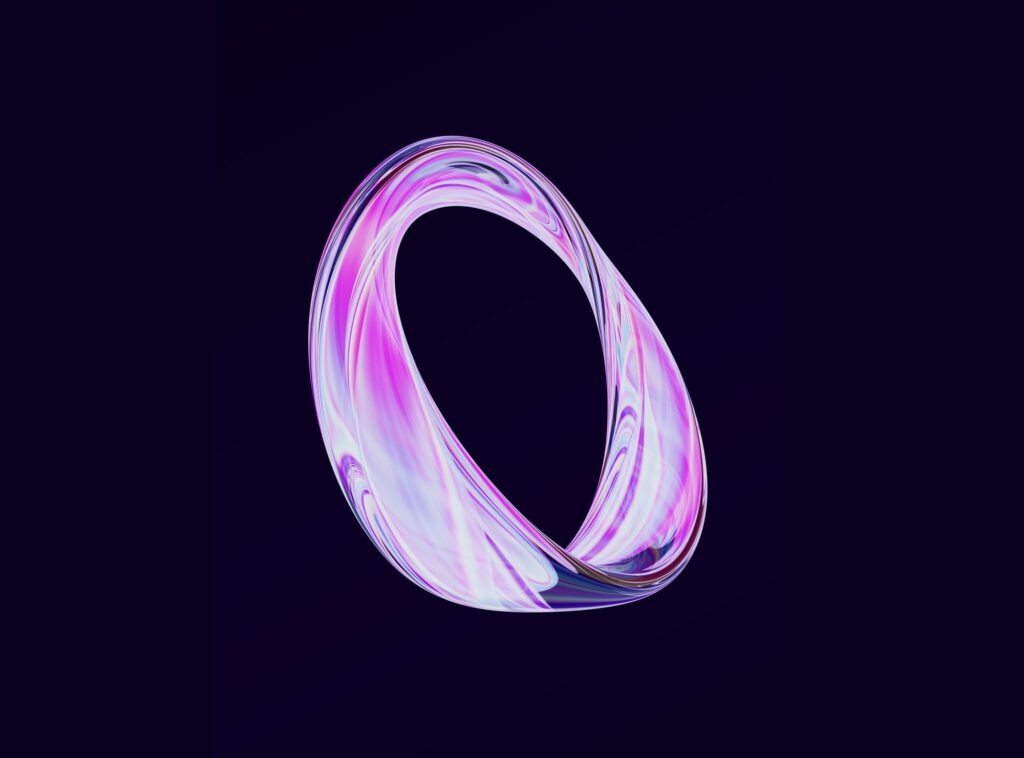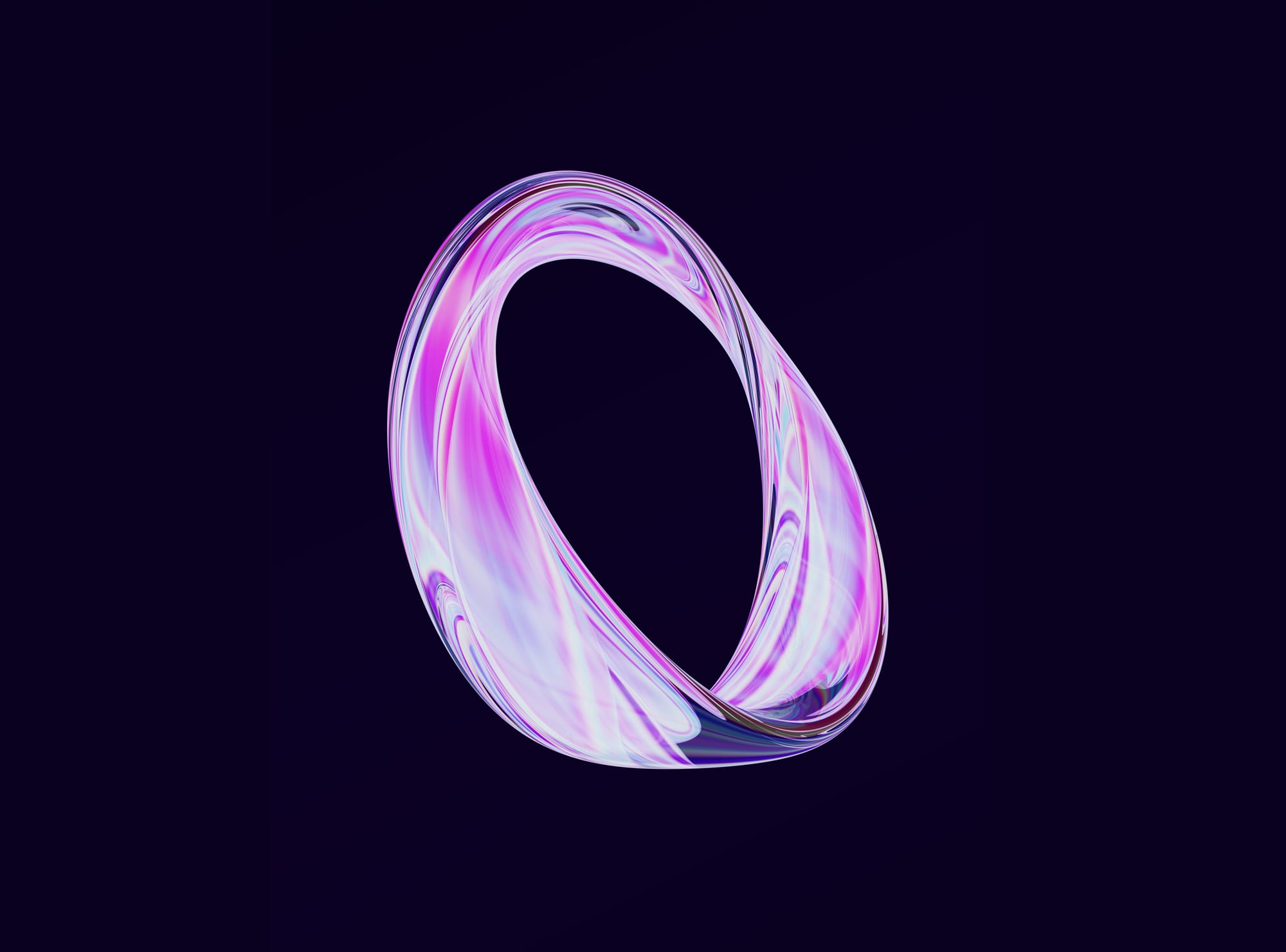 Less than nine percent. That is currently the degree to which the global economy is circular, as the 2022 Circularity GAP Report shows. For humanity to have a future on this planet, we need to at least double this figure. And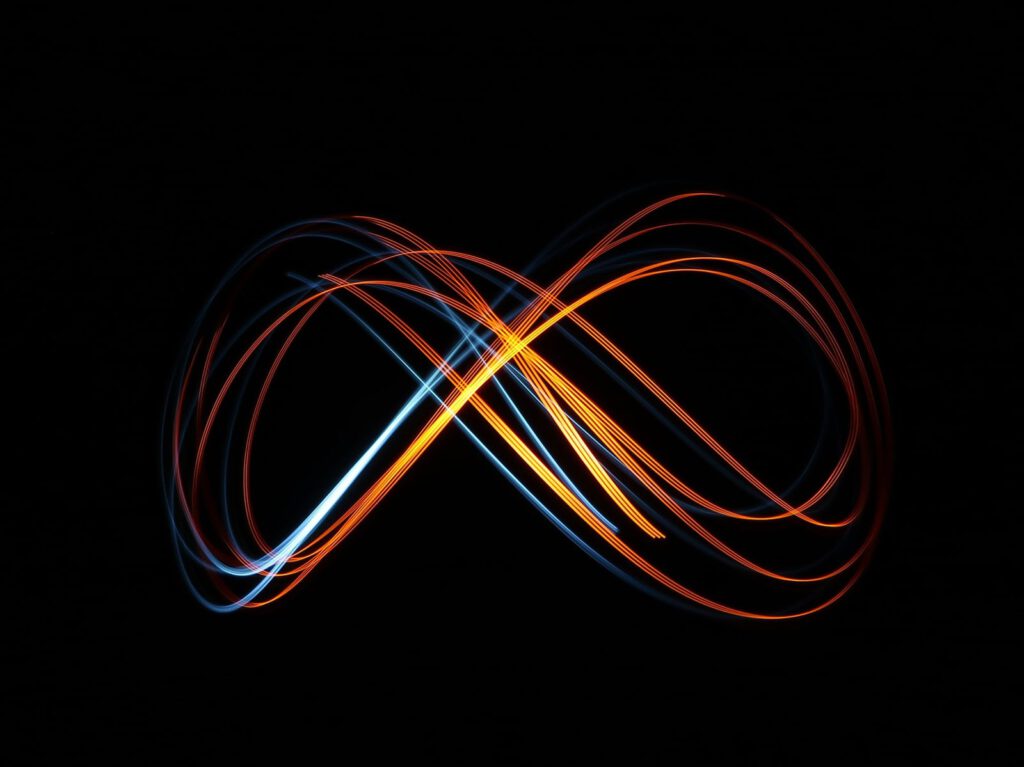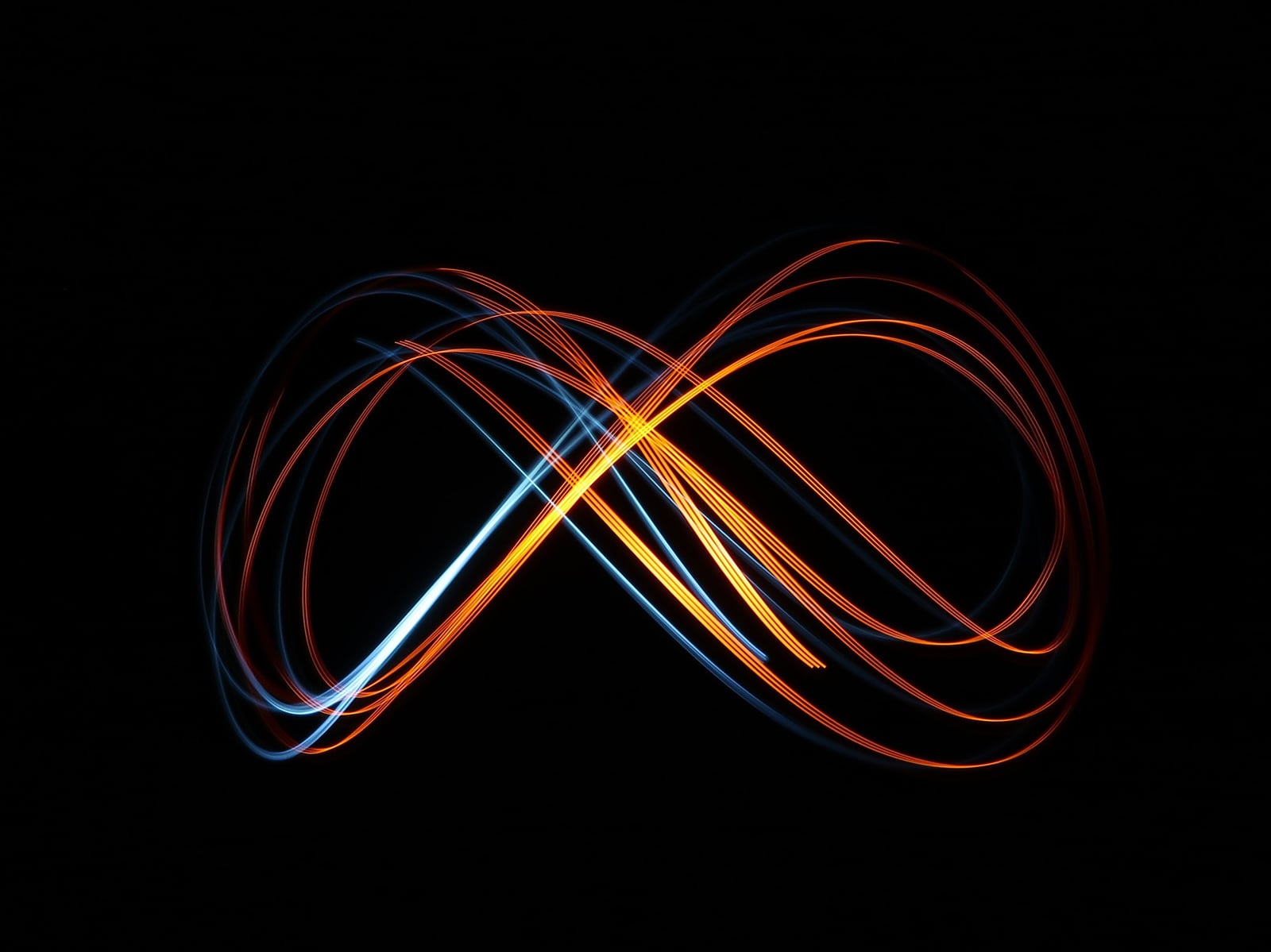 On average, people across all social classes live in better conditions today than ever before. Growth has been a major factor for that: growth of the economy, of technological capabilities, of knowledge. But these days, the dark side of
My thoughts on innovation, technology and business​.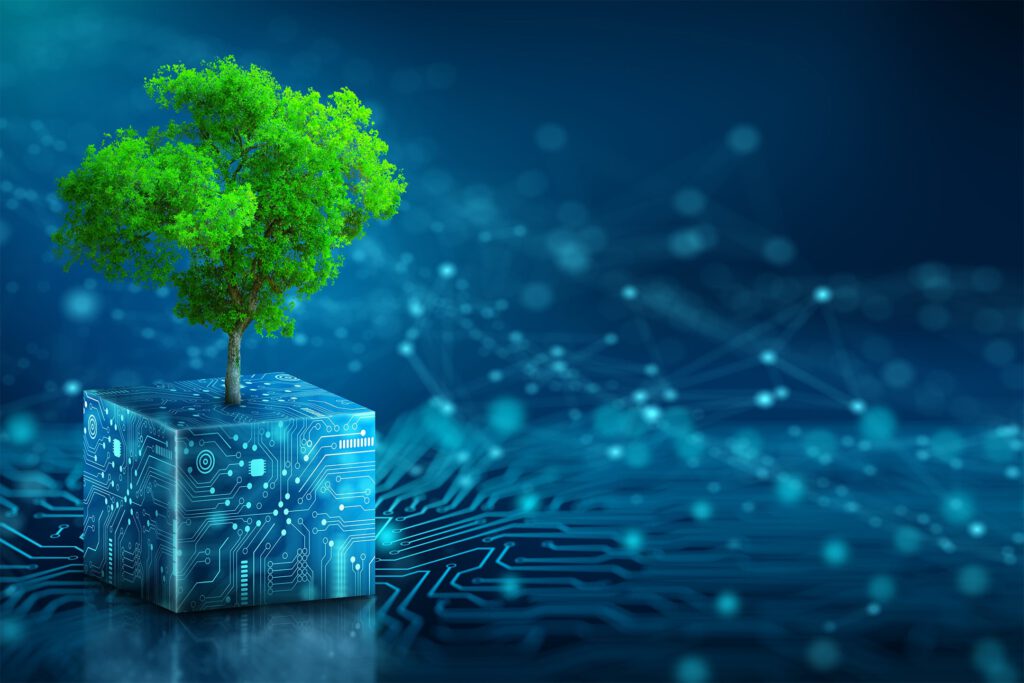 The bad news first: The global economy is still becoming less circular – down to 7.2% from an already disappointing 8.6% in the previous year. Sure, these are troubled times. War, political divides, and social inequality across the world