"I want to build tomorrow together with entrepreneurs."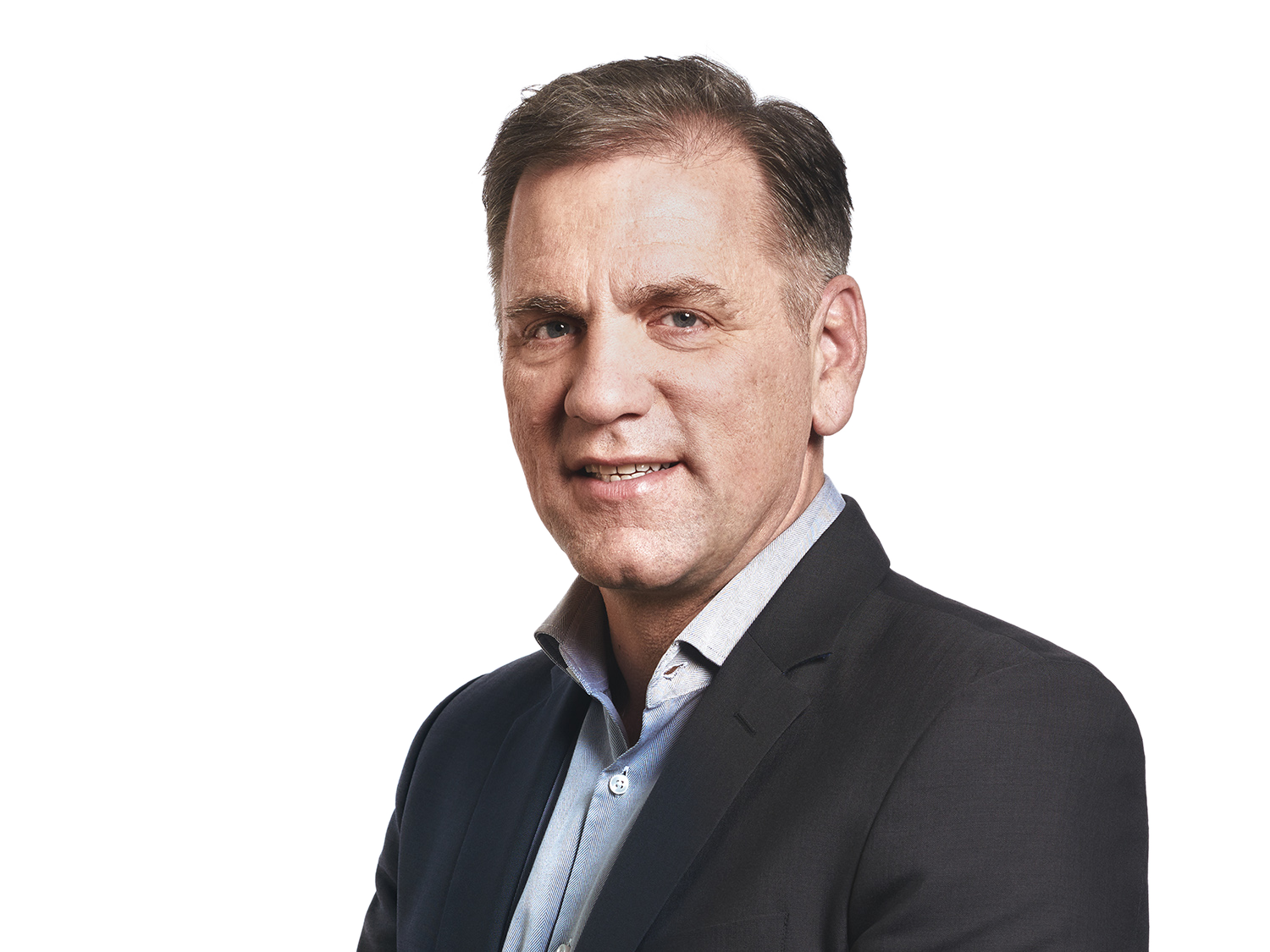 I am not a classic investor. Being a silent partner interests me as little as exit strategies. I want to build "tomorrow" together with entrepreneurs. And make them successful.
I am inspired by founders who have the right mindset: They know that we will have to do business differently in the future. Who are willing to roll up their sleeves and get down to work. And who have the potential to advance the circular economy.

Role of Jörg Walden: founder and advisor
AristaFlow offers BPM and workflow software for workflow management and control. Customized business solutions are also available for specific application scenarios. The software helps to coordinate applications and data at customers in a common process landscape, to prepare operations for future guidelines and new requirements, and to be able to react at any time to unforeseen events and exceptions with targeted special measures. AristaFlow is headquartered in Ulm, Germany.

Role of Jörg Walden: founder and advisor
CircularTree was founded in 2018 and is based in Berlin. The company's goal is to provide solutions for supply chains to become more responsible and sustainable. With Blockchain technology, supply chain challenges such as lack of trust, transparency and traceability are minimized and inefficiencies are eliminated. They work on different projects within various industries and collaborate with global operating entities.

Role of Jörg Walden: angel investor and advisor
e-REVOLT GmbH is the upgrade specialist for cars. Founded in 2021, the company converts cars with combustion engines into CO2-saving electric cars. The goal is the "upgrade car", thanks to modular and scalable technologies. Replacing old components with innovative ones increases the value retention of existing vehicles, as is the basic idea of the circular economy. Digitization and networking are creating new business models and concepts that benefit the environment without restricting private motorized transport.

Role of Jörg Walden: angel investor and advisor
ImpactNexus is a solution provider for sustainability reporting and impact management. ImpactNexus, founded in 2021, provides venture capital and private equity portfolio companies and their investors with solutions and advisory services to help them comply with the Sustainable Finance Disclosure Regulation (SFDR) reporting requirements and improve their sustainability impact. The company's assessment and reporting solutions are highly automated via an AI-based impact database and provide customers with tailor-made improvement suggestions for measures, materials or processes.
Role of Jörg Walden: founder and board member
iPoint is a leading provider of software and services for environmental and social product compliance, process compliance, and sustainability with a customer base of more than 60,000 companies. Since its founding in 2001, iPoint has been constantly expanding its portfolio to realize its vision of building an integrated digital platform for the Circular Economy.
Role of Jörg Walden: advisor and investor
Q-nnect AG was founded in July 2017 to revolutionize digitalization with an advanced low-code all-in-one platform – Platform Q! Customers and partners can use it to realize their use cases more independently, flexibly and quickly. The processing of the respective use cases takes place without media breaks and with real-time data from new types of cloud applications and classic legacy systems.
Role of Jörg Walden: founder, CEO, advisor and investor
As an end consumer, as well as a corporate customer, we want to experience a user journey characterized by practicality and predictability. This is exactly where eClever comes into play, as we have created an ecosystem around e-mobility that effectively combines hardware and software components.
Since these are complex structures, we have made it our mission to make it simpler and more manageable for every consumer than ever before.
Through our self-developed hardware and software, we can offer an additional set of features while minimizing errors that can occur in communication through third-party applications. Of course, we do not disregard established standards.